We Do Landing Page Designs.
One-page web templates (and more!) to get your business online fast.
Sign up to get 4 templates absolutely free.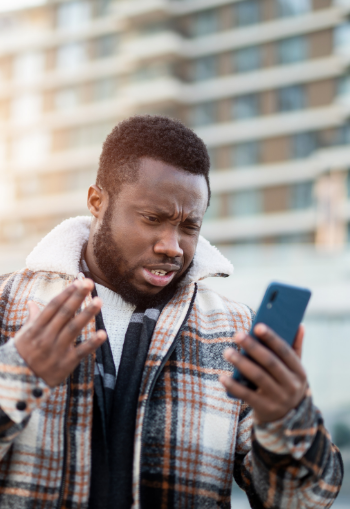 You're a one or two person business (hey - like us!) trying to carve your niche in the world. You've talked to other web guys who "say" they're for small business but when you get their 4 figure quote email for a 1 page website with an email form, you shake your head and swipe that puppy to "Archive".
"I just want a small site to show contact info, some pics, and what I do. Is that so friggin hard?"
No. No it isn't.
"Can you make me a website with a big shopping cart and all those cool animations??"
Sure thing. But we won't.
Why? Two reasons.
You don't need it, and it's expensive to do that stuff. We're trying to save you money, remember? Our templates provide you with a ready-to-go site, just add your own content and go live!
✓ One Page Website templates (in AWeber)
✓ Landing Page templates (in AWeber)
✓ Domain Names (And "Techy" DNS Stuff)
Domain KC | Warrensburg, MO. Powered by AWeber.
support 'at' domainkc 'dot' com
A Page One Direct, LLC brand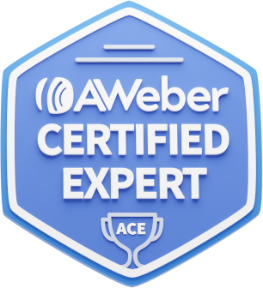 The Skinny: When you sign up to our newsletter above, you'll receive your free templates and information on our landing pages and premium domain names. You will also get exclusive giveaways such as more free templates and domains and general ramblings about business and life - and not more than once per week. You may unsubscribe at any time with one click and we can still be friends. :)
DomainKC.com | Landing Pages | Premium Domains | Copyright 2023